The Latest from Von Kaenel Real Estate Group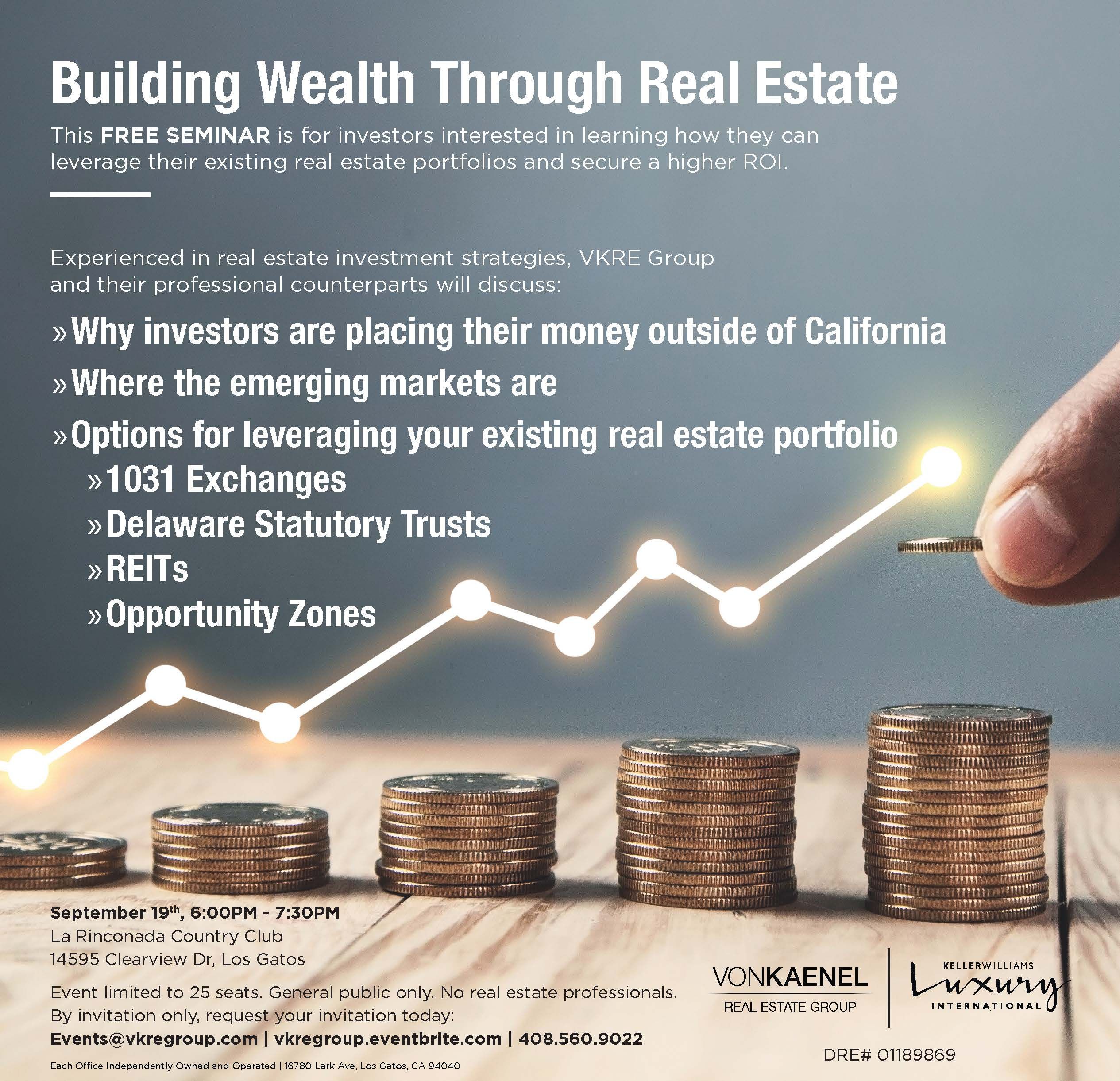 This FREE Seminar is for investors interested in learning how they can leverage their existing real estate portfolios and secure a higher ROI.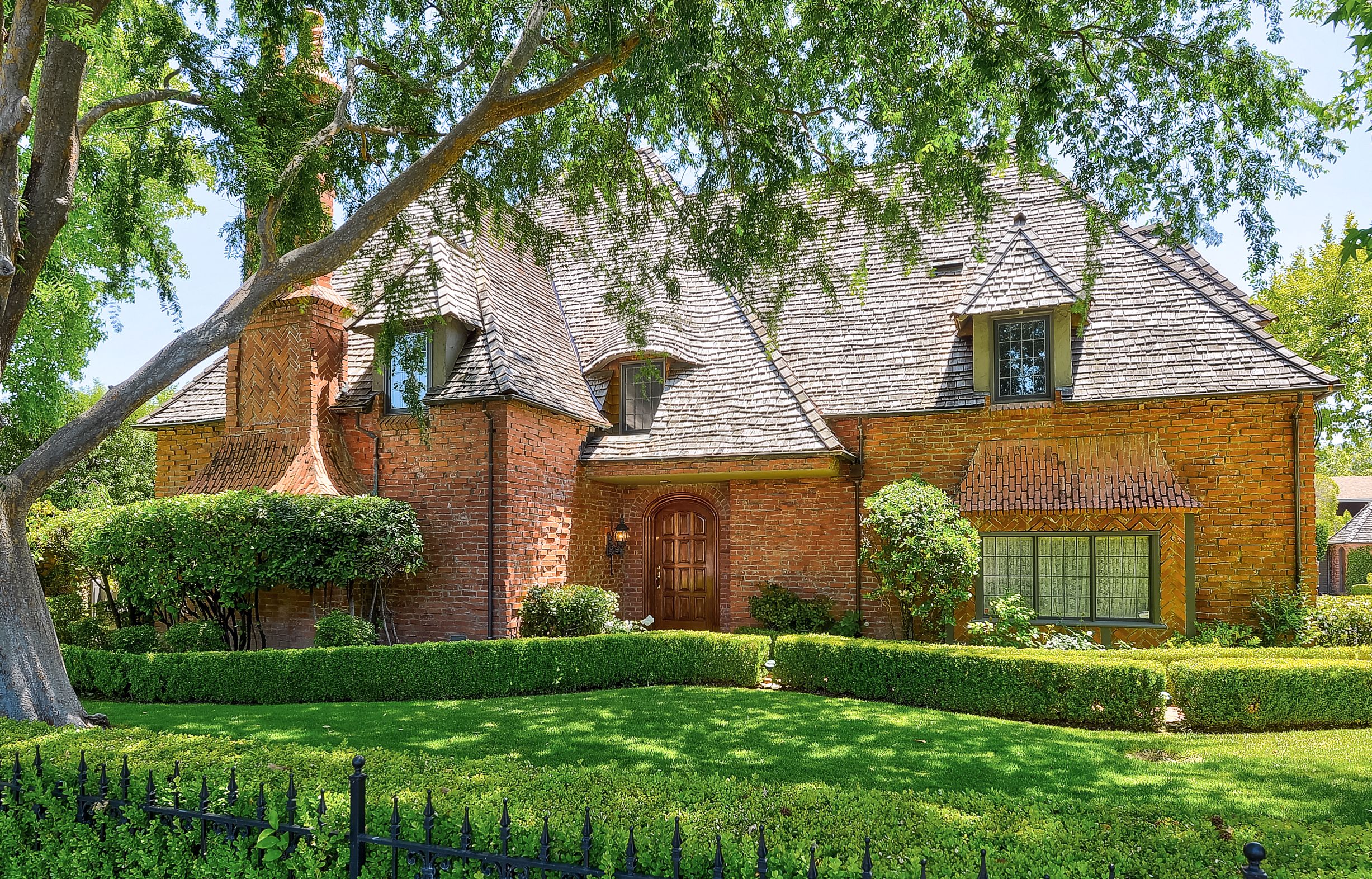 This exquisite home combines a refined Old World aesthetic with upgraded amenities for modern luxury living in the most beautiful setting. The immaculately kept English garden grounds and Normandy-inspired brick facade offer a European experience, with a cobblestone driveway and wrought iron accents to complete the elegant ambiance.
Contact Us! We'd Love To Hear From You